Image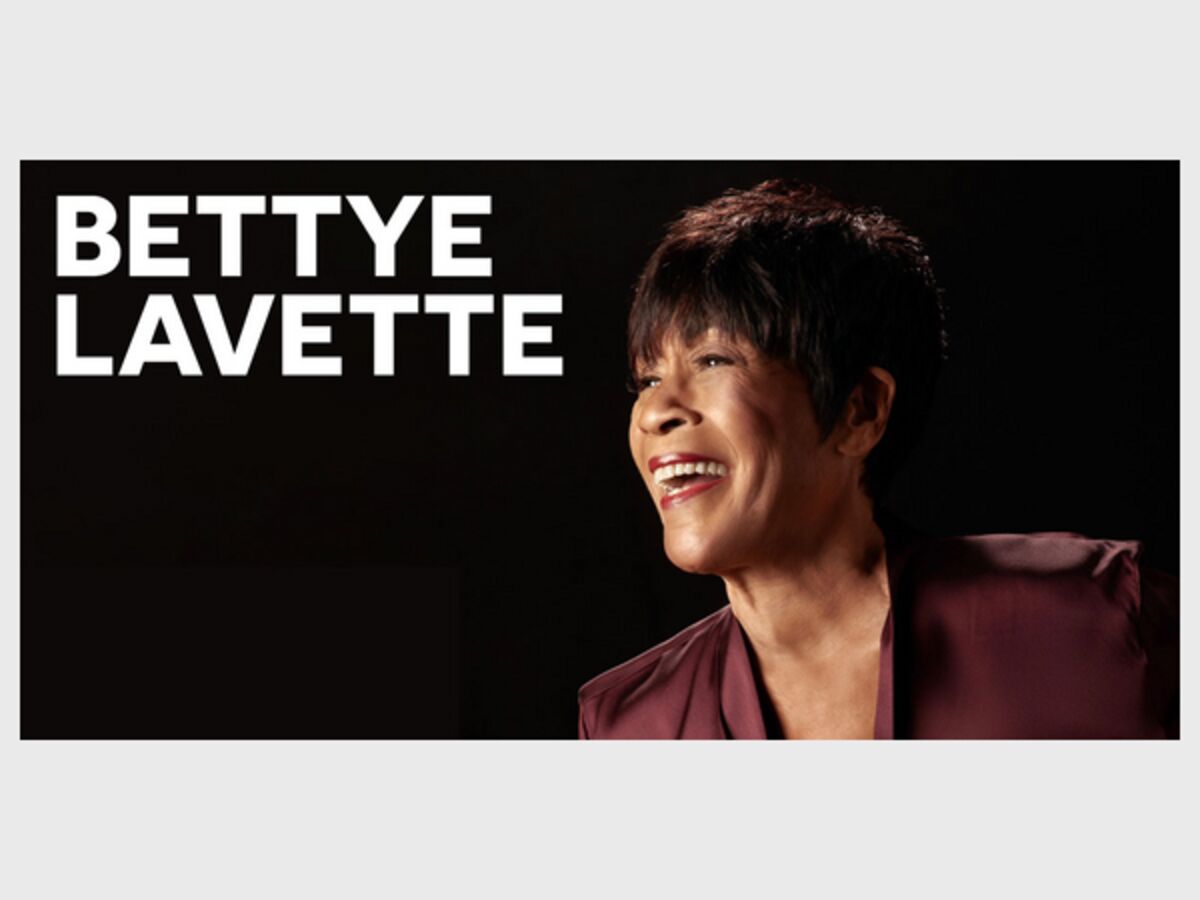 Hailed by The New York Times as "one of the great soul interpreters of her generation", Bettye LaVette is a vocalist who can take any type of song and make it completely her own. To quote the late, great George Jones, "Bettye is truly a singer's singer".
"LaVette's iconic, lived-in voice, dynamic arrangements and forceful/taut interpretations bring unique perspectives to everything she touches. LaVette doesn't just croon songs, she gets inside them, turns them inside out and reveals layers of meaning…" American Songwriter
Bettye is accompanied on keyboard by Evan Mercer, for this intimate show where she performs songs from throughout her 50-plus year career, including songs that she used to perform in small Detroit clubs before her 21st Century resurgence began. 
Since 2002, Lavette has released eight albums, five of which have received GRAMMY nominations. She was awarded the 2004 W.C. Handy Award for Comeback Blues Album of the Year, the prestigious Pioneer Award by The Rhythm & Blues Foundation, an Unsung Award by the National R&B Society, and was inducted into the Detroit Rhythm & Blues Hall of Fame as well as The Blues Hall of Fame. She has received Blues Music Awards for Best Contemporary Female Blues Singer and Best Soul Blues Female Artist. 
Fans, critics and artists have nothing but high praise for her live show and her vocal prowess. Now, at 75 years old, she is still performing with the ferocity of a woman half her age. 
Sunday, October 9, 2022 @ 7pm
Purchase Tickets | $38/$45
Special 2 Tickets for $50 Anniversary offer through oct 1 | use code 2for50 at checkout
Emelin Theater
52 Library Ln
Mamaroneck, NY 10543
United States