What to do in Westchester area - Sunday, Oct 2 - Saturday, Oct 8
Image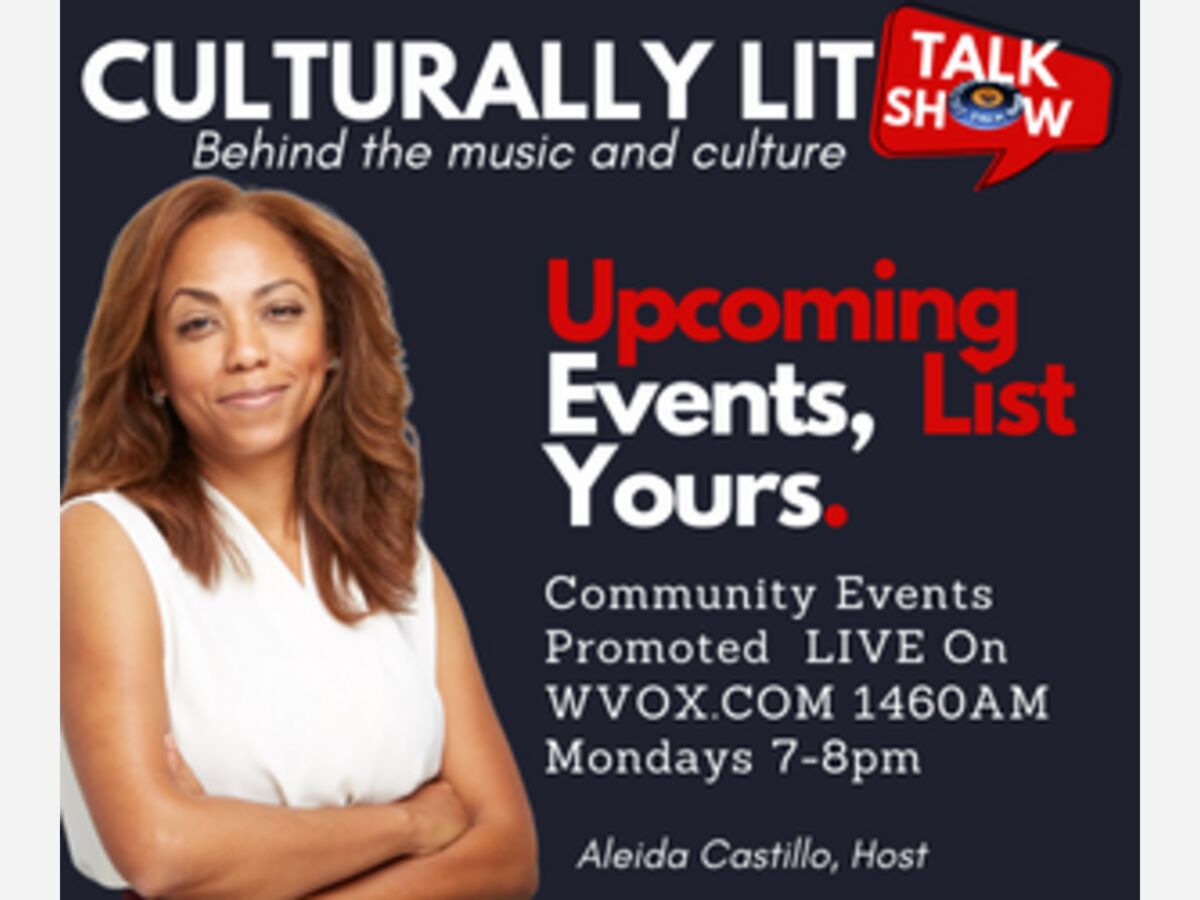 All community events are promoted online and on Culturally Lit NY Radio Show. Upload your event today!
...
5 events this week on our calendar: Sunday, Oct 2 - Saturday, Oct 8
Subscribe to our newsletter to stay up to date on local events and things to do.
---
FEATURED EVENTS
Crawford Park
his September join the Ronald McDonald House of the Greater Hudson Valley for the annual Dashing for Dylan Challenge and help reach their goal of moving 6,000 miles and fundraising $80,000. This goal will allows them to provide over 400 nights of comfort to families during the most difficult time in their lives. Whether its walking, running, biking, jogging or more, go out and move! The finale celebration will be a day of fun for the whole family, with music, BBQ, games, activities, and more. [more details]
---
Peeskill Brewery
Welcome to Westchester Cars & Coffee. We are a group of car enthusiasts who meet on Sundays to talk about Cars and Bikes and of course, drink coffee.  [more details]
---
Brewski's Bar & Grill
The creators of the Queens Real Estate Professionals Mixer have decided that it is most beneficial to bring an evening of networking to the Bronx. We present the Bronx & Westchester Real Estate Networking Mixer held at the renowned Brewskis, Bar and Grill.With the growing number of real estate professionals in the Bronx and Westchester it is only right that we encourage connection among those in the industry as we continue to grow our business withing the boroughs and counties of our New York… [more details]
---
Other Events
Down to Earth Ossining Farmers Market
El ArtsWestchester ArtsMobile estará en el mercado de granjeros. ArtsMobile trae actividades creativas y de arte colaborativo directamente al mercado para el disfrute de niños y adultos. Los artistas formados de ArtsWestchester traen todo lo necesario para completar un proyecto, ¡así que prepárate para expresar tu lado creativo!
El mercado de agricultores de Ossining abre los sábados de 8:30 a.m. a 1:00 p.m. cerca de la esquina de las calles Spring y Main.
SNAP EBT bienvenido y… [more details]
---
Bruce Museum
Explore Art and Science at the Bruce Museum, located at One Museum Drive in Greenwich, CT. The Museum is open Tuesday through Sunday from 10 am to 5 pm (last admission is at 4:30 pm); closed most Mondays and major holidays. Admission will be on a "Pay as You Wish" basis through Thursday, November 4, 2021, with a suggested donation of $10 per adult. [more details]
---
You're in the loop! For more things to do, or to post your own event, visit our Community Calendar.