I LOVE THE ARTIST I HATE THE WEED SMOKING
Image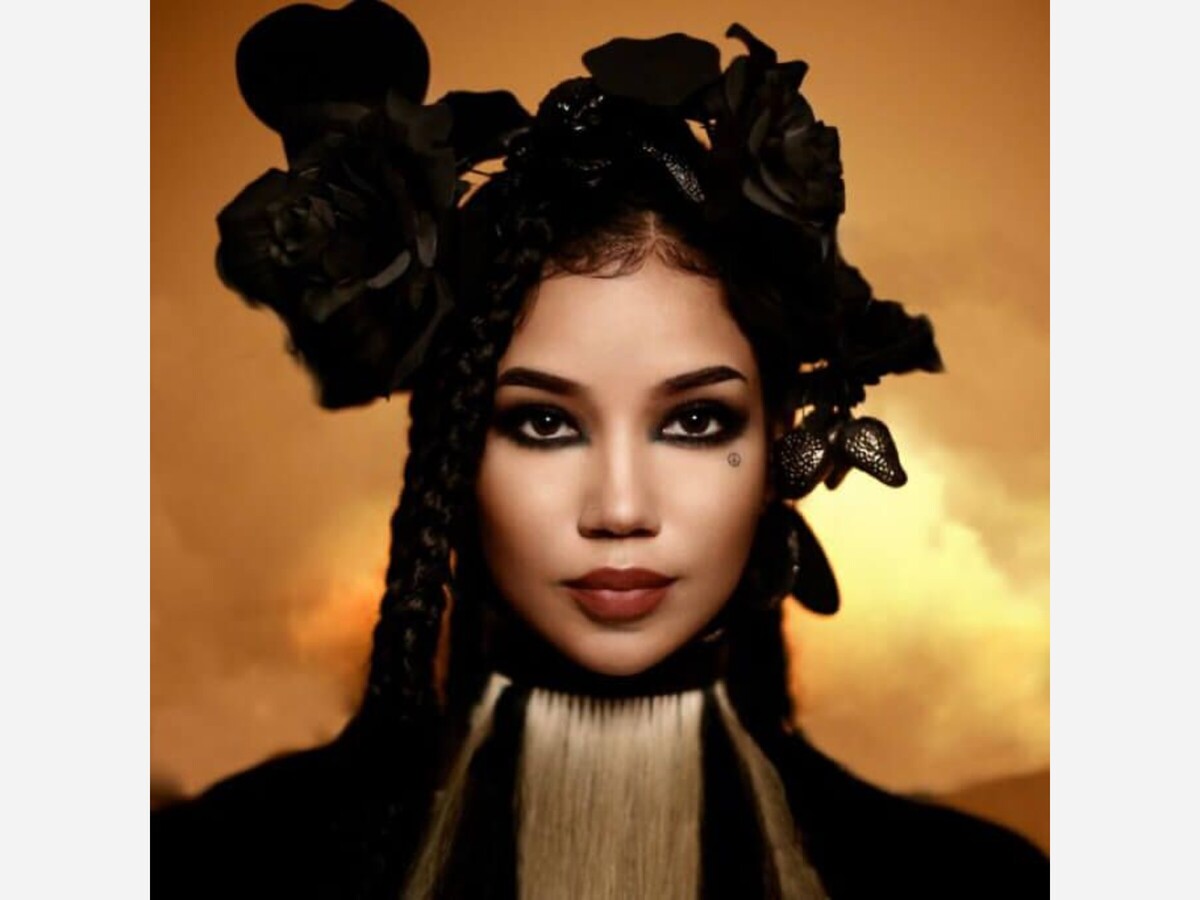 I watched a Jhené Aiko music video recently, and I could not get past the weed images in the video. I could not stop thinking of the young people I know who cannot quit smoking and where getting high is now part of a daily routine. I love the artist, and I hate the weed smoking.
I know it is legal in many places, but I could not help but think about the influence weed smoking has on young people, especially when displayed in music videos. Many would say it is the musician's culture to smoke weed, which is nothing new. It may be nothing new, but now every corner is engulfed in smoke, and the smokers are getting younger and younger.
I love the artist, and I hate smoking. I find it difficult being around people who can't measure their smoking, and it is tough to carry on a conversation. I hate the smell, the unwanted secondhand smoke, and what it is doing to young people, and I think it is more damaging than we know. Am I wrong?
---
Here is more about Jhene Aiko, an Afro-Dominican artist from LA. I love her music.
Jhené Aiko Efuru Chilombo was born on March 16, 1988 and raised in Los Angeles, California. This American singer-songwriter and recording artist is better known as Jhene Aiko (pronunciation "Juh-nay Ahh-ee-ko"). 
Jhene Aiko returned to the music industry, she decided to do it on her own terms. When she was to have a meeting with a label head, she was advised to "sell" herself during her interview. This idea did not sit well with her and she decided to "sail" herself. She states, "I'm not a slave to anyone; I'm sailing my soul instead of selling it."
On March 16, 2011, Jhene Aiko released her mixtape entitled "Sailing Soul(s)" through her official website, jheneaiko.com. All of the songs were written by her except for "July," and most of them were produced by Fisticuffs. The mixtape features collaborations with other artists like Drake, Kanye West, and Miguel.
Read more here