CULTURALLY LIT NETWORK
---
---
CLN is an international network sharing cultural programming on (OTT) over-the-top, linear television, and radio stations over three continents.
This New York blog exists to specifically highlight the culture and diversity in New York & Westchester through music, food & travel and to compliment Culturally Lit Radio Show.
Current Syndicated Originals:
Culturally Lit Radio Show - New York metropolitan area, Bronx and Westchester County (WVOX/1460am Bronx/Westchester).

Culturally Lit Africa - 2 radio stations, 2 TV stations in Ghana, and 2 TV Stations in the US
ATV, UBC TV, GLEWED TV, CLN TV. EEZY FM, AHOMKA FM
About :

---
---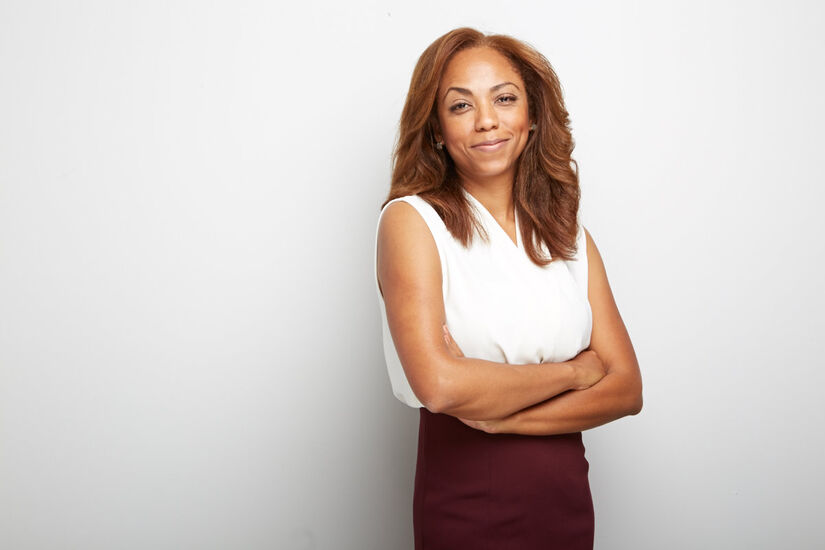 Aleida Castillo, Host
Aleida's political, business, and community engagement work is much around creating a deeper understanding and connection to the local culture within multi-cultural environments. This work propelled her to create The Culturally Lit Series to raise cultural awareness and raise culture IQ and now it has grown in to an international network.
Aleida hosts Culturally Lit Radio Show Mondays at 7 pm EST on WVOX\1460am "The most powerful 500watt radio station in America" out of Westchester, NY. (coverage Weschester and Bronx)

Aleida's public relations and business development work has been sought after by non-governmental organizations (NGOs), corporations and governments for her ability to "connect the dots" in difficult and complicated scenarios and bring win-win solutions in multi-cultural environments. Most recently serving as a close advisor to the campaigns of well-known political candidates throughout New York State. She served as the most recent advisor to MSNBC Legal Analyst Mimi Rocah & 2020 District Attorney Primary winner from Westchester County New York.
Aleida is currently expanding the Culturally Lit series into the launch of Culturally Lit Television Network (CLN TV) targeting Afro-Latinos and African worldwide.
Aleida is originally from Dominican Republic and the proud mother of three children.
Former clients:
Democratic Party Committee, the Women's Federation for World Peace, the Ghana Musician's Union, Ghana's PANAFEST Foundation, Ashley Furniture Industries, and the Disciples of Christ Church, C.R.E.W.-Civically Re-Engaged Women.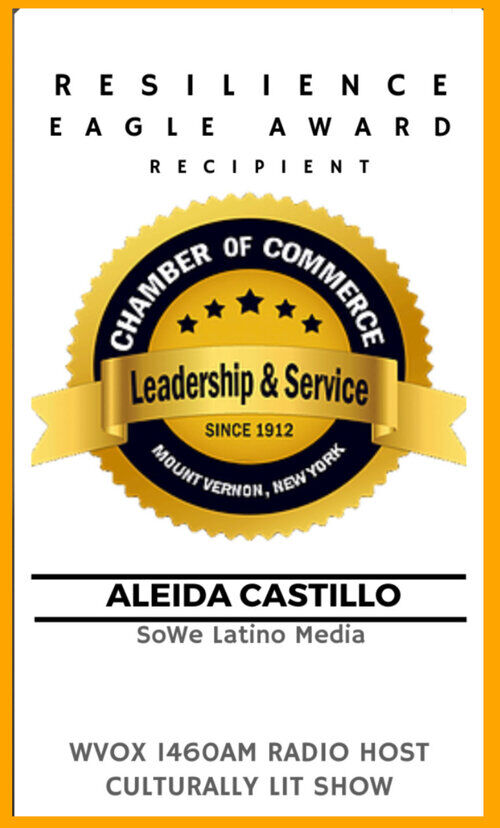 Want to Host Culturally Lit Girls' Jam at your establishment ? Click here for details!