Tulsa Race Massacre Survivors & Westchester Native In Ghana
Image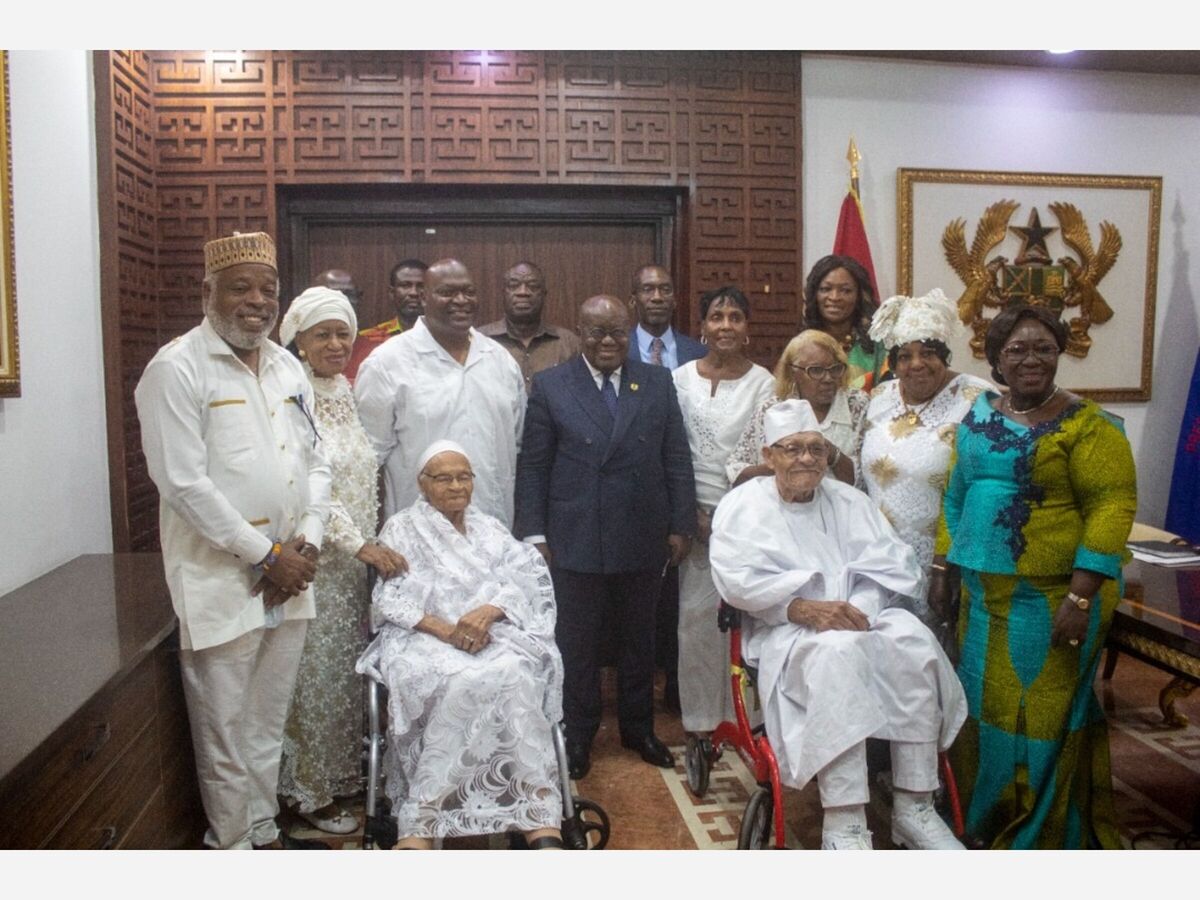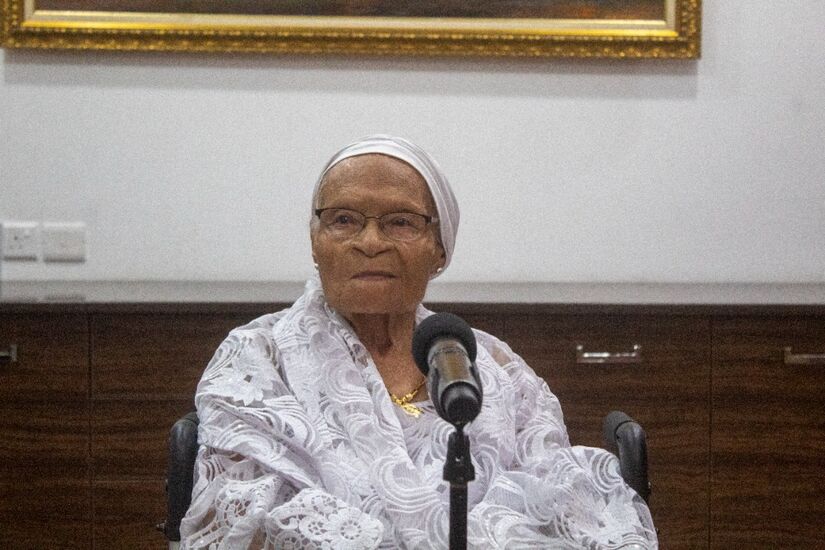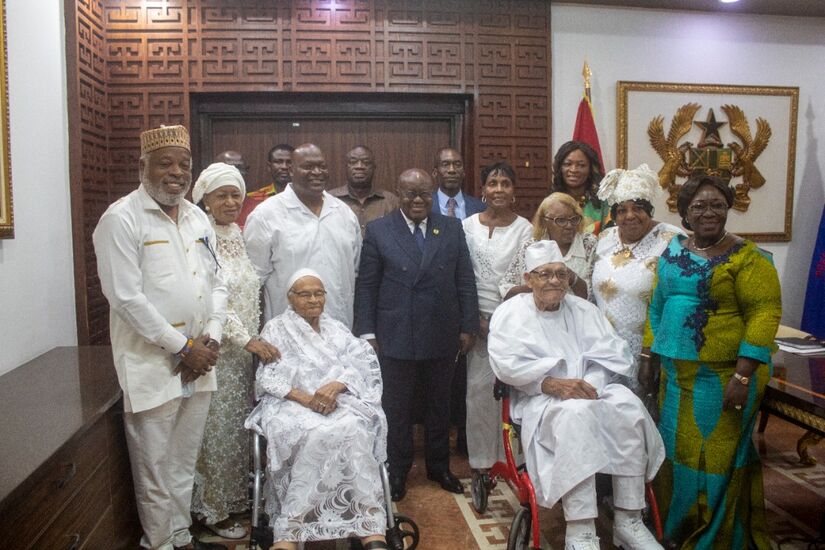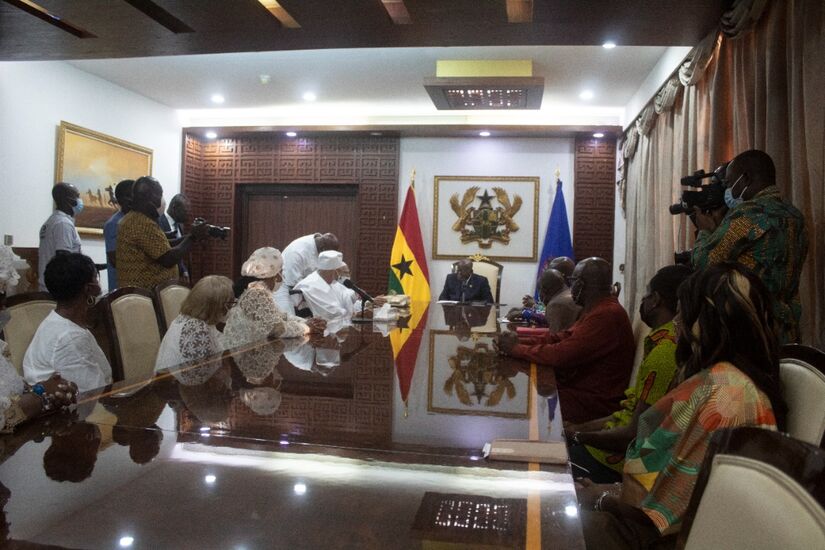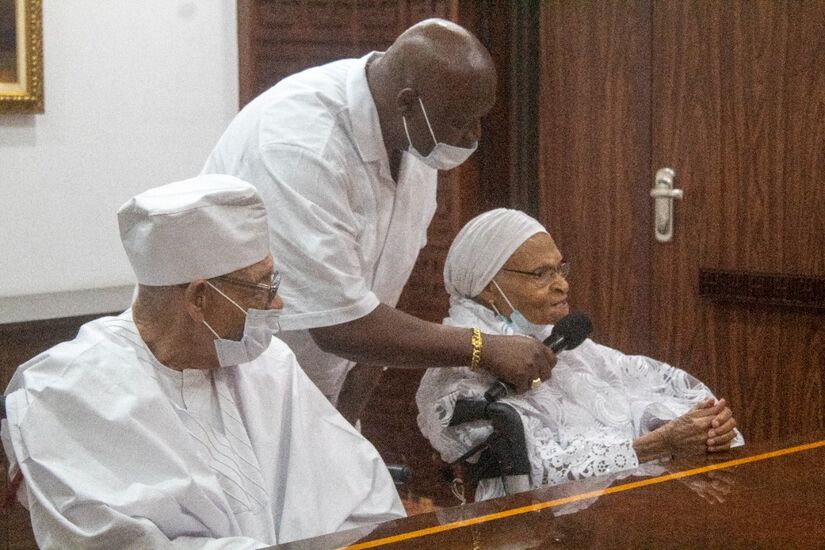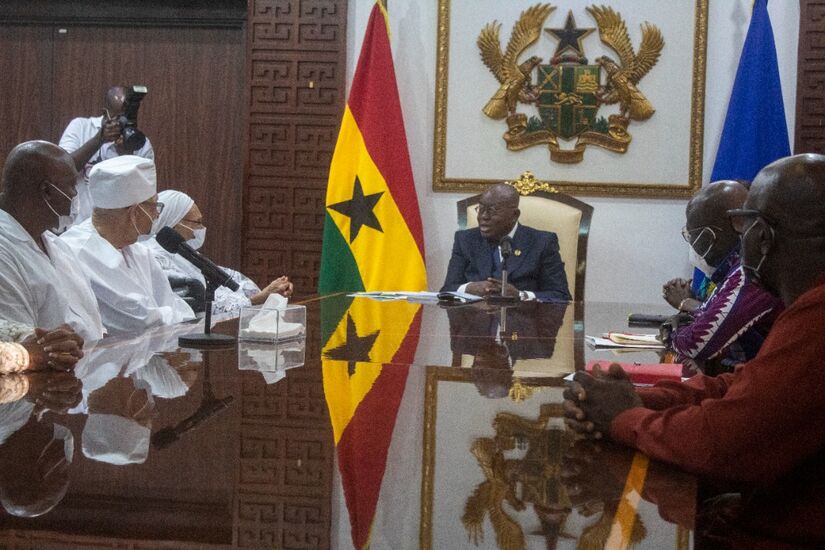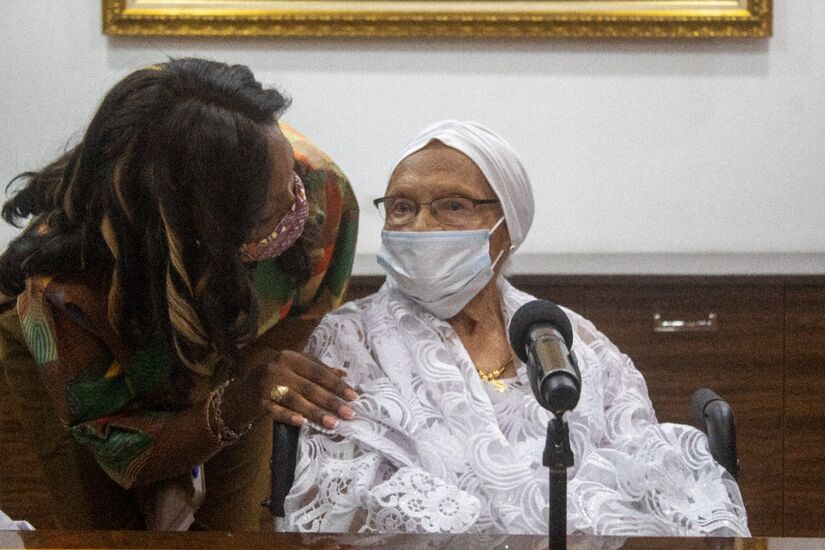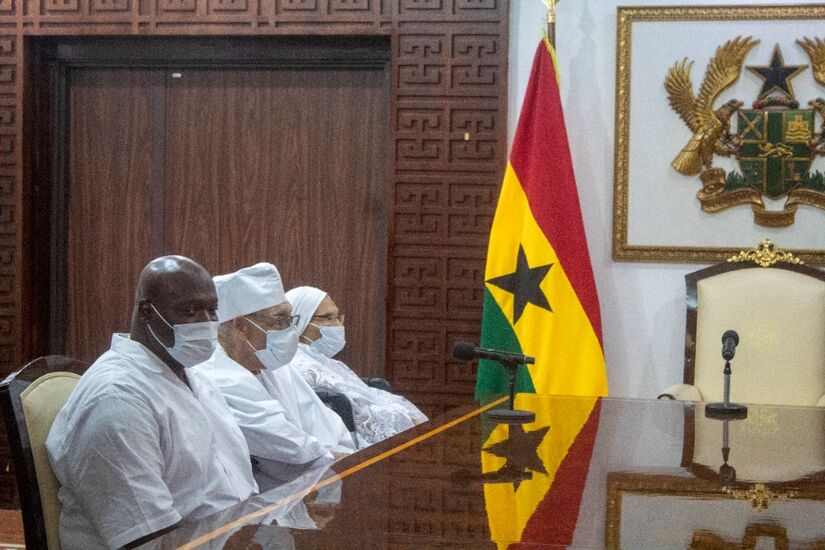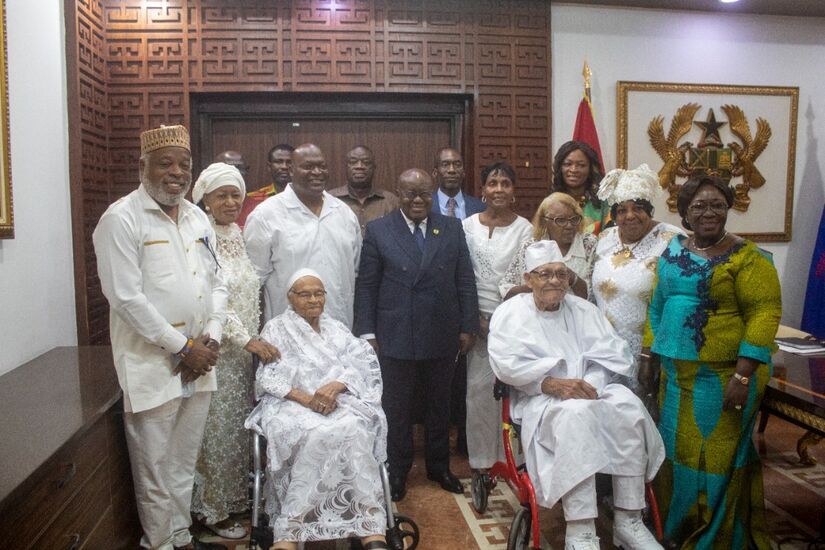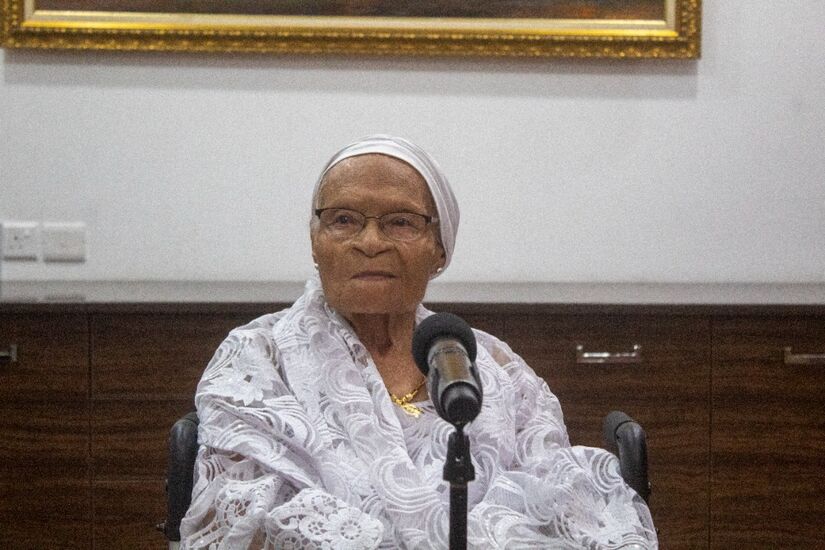 Hughes Van Ellis Sr., Lessie Benningfield Randle, and Viola Fletcher live a their dream to return to the motherland and get to share it with their grandchildren and a little peace of Westchester is present for the historic moment. 
Rabbi Halevi a member of the presidential committee Beyond The Return partakes in the ceremonies.  Receiving the Tulsa Race Massacre survivors is part of the President's  (Nana Akufo Addo) campaign  to  give more people in the diaspora and all African descendants opportunities to return home to Africa. 
Ambassador Dr. Erieka Bennett and Rabbi Halevi are like the president and Vice President of the Diaspora community in Ghana.  We are pleased one of them is from Mount Vernon, Westchester!