Image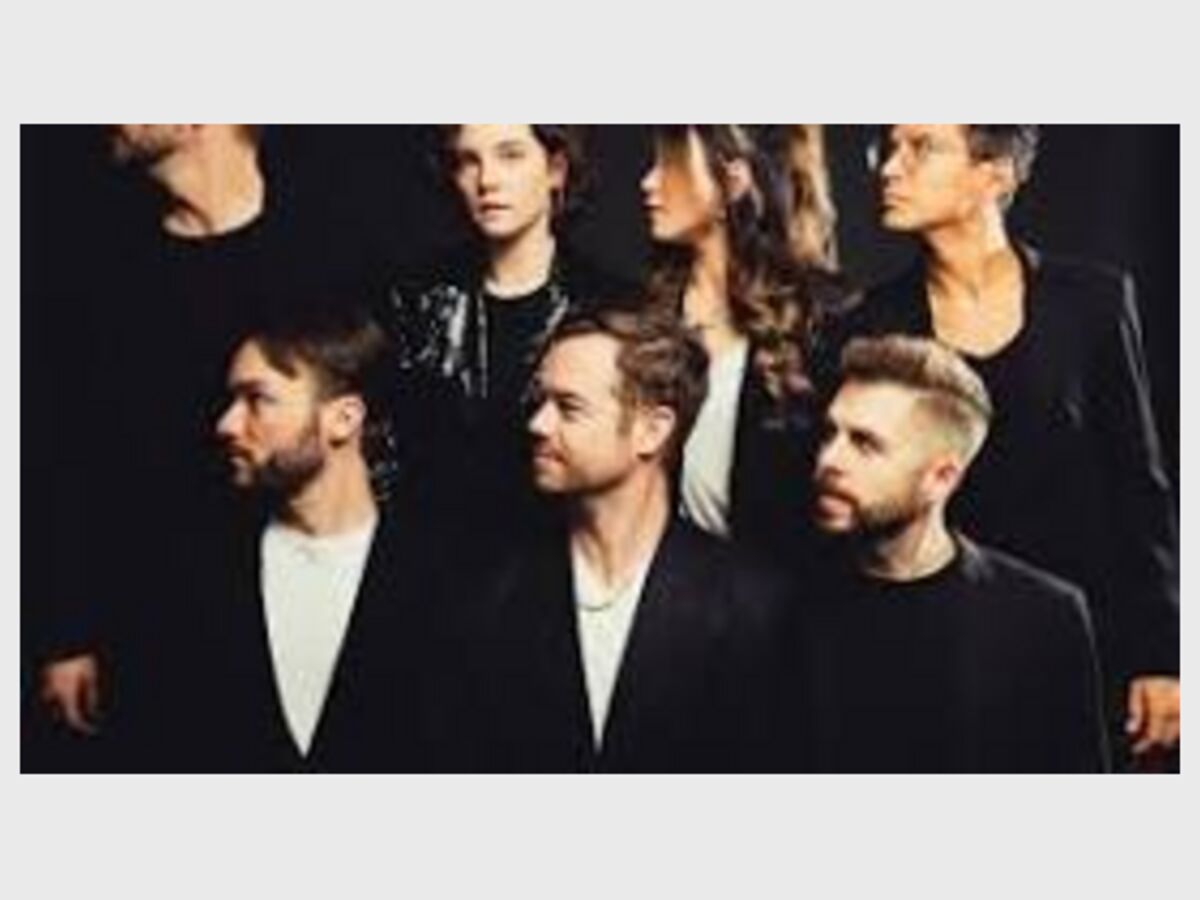 ArtsWestchester is proud to be the recipient of a $500,000 grant to support economic development and promote tourism in the City of White Plains through the arts. The Market New York grant from I LOVE NY/New York State's Division of Tourism was awarded to ArtsWestchester through the State's Regional Economic Development Council initiative. The funding supports the multi-day Serious Fun Arts Festival, a 5-day public art happening taking over White Plains from October 12-16, 2022. The event showcases the talent of the region's outstanding pool of creative workers, including visual, performing and literary artists. Tri-state area artists are invited to submit their current work and public art visions for potential inclusion in the festival.
ArtsWestchester seeks qualifications and proposals from visual artists and artist collectives for the Serious Fun Arts Fest. A separate application is available for performance-based creatives. The Serious Fun Arts Fest will feature a public art walk, open studios, performing arts, art and dance parties, programming for families and more. Elements of the art walk will remain as an attraction and display of White Plain's cultural vibrancy after the festival.
Potential projects include:
Murals
Large scale outdoor sculpture
Mixed media installations
Pop-up exhibitions
Performance art installations
This arts and culture festival will feature live mural painting by recognized street artists, headliner musical and performing acts, family workshops, public art walks and other creative activities that will rebrand downtown White Plains as an art-packed destination. ArtsWestchester, while working closely with public and private partners including Metro North, the National Endowment for the Arts, New York State Council on the Arts, five major housing developers, the Westchester County Tourism Office & the White Plains BID, seeks to commission up to 30 murals, large scale art installations and pop-up exhibitions.
Art Westchester
31 Mamaroneck ave
white plains, NY 10601
United States